BEST SELLERS
Buy Now & Pay Later With SEZZLE
AS SEEN IN
----------------------------------------------------------------------------
WHAT OUR CUSTOMERS HAVE TO SAY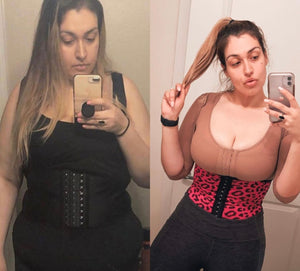 ⭐️⭐️⭐️⭐️⭐️
Waist training is back in session!! I have been waist training for 2 years now and when I started I was a 3XL and now I'm a Medium!! I am a firm believer in waist training and without it my waist would not be what it is now!
-Amber Marie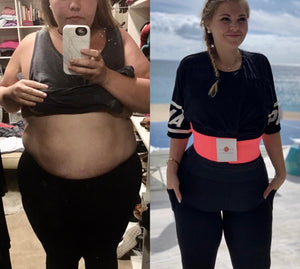 ⭐️⭐️⭐️⭐️⭐️
I get many questions about my waist trainers. Here is the truth: I DO believe that waist training has made a HUGE impact in/ throughout my weight loss journey. Even though I lost weight, I have been able to turn a body figure into somewhat of a curvy figure. I prefer the waist belts, rather than the corset trainers because I can: WORKOUT in them, SING in them, EAT in them, AND they are adjustable. I have tried many brands of trainers, but the most loyal and wonderful company HANDS down is: @divinebeautyandfitness. They are also great for chronic back pain, which is why even MY MOTHER has invested in them. 🙈😂
-MC Solomon, Dallas, TX.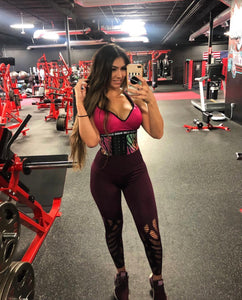 ⭐️⭐️⭐️⭐️⭐️
Okay, let me just tell you how obsessed I am with @divinebeautyandfitness 🔥 This waist trainer is so cute, thank you so much I LOVE IT! it's pretty intense the way it curves in my waist. Can't wait to get to the 3rd notch 🔍🗡 I'll be trying the CURVES sweat band this week, I can't wait!
- Mari Daniella, Chino Hills, CA.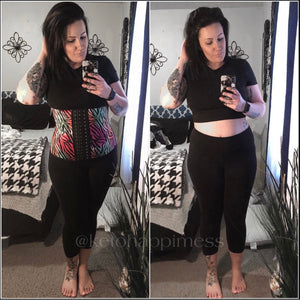 ⭐️⭐️⭐️⭐️⭐️
I'm really liking the shape this waist trainer from @divinebeautyandfitness is giving me! 🖤When I put it on it instantly takes 2.5inches off my waist as well as smoothing and compressing my stomach.I've only been wearing it about an hour a day for this first week but I'm working on upping the time to see more dramatic results!
-Ashlea, Odessa, TX.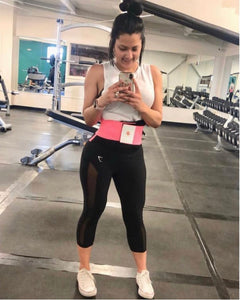 ⭐️⭐️⭐️⭐️⭐️
I love my belt from @divinebeautyandfitness!
-Cristina Valdez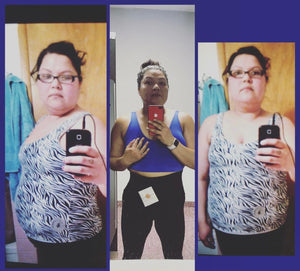 ⭐️⭐️⭐️⭐️⭐️
Always on my grind thanks to @divinebeautyandfitness for always hooking it up with the best trainers and accessories 💪🏽❤️😘
-Gabriela G.
MORE REVIEWS